About Exclusive Smiles
You know how some people are so embarrassed by the condition of their teeth that they lack self-confidence and shy away in business and social settings?
They hide their smile with their hands or constantly appear stern and unapproachable and find it hard to choose foods that they can eat in comfort.
Well here at exclusive smiles we create beautiful natural looking smiles.
This means that patients can smile with confidence and enjoy all types of food, often for the first time in their lives.
The benefit of this is that they have greater self-esteem, which often leads to greater success both socially and in business.
Improve your smile!
There are many options to improve your smile.
From simple tooth whitening to a full smile makeover it is possible to dramatically improve even the most challenging of smiles.
The main thing is for us to understand exactly how you would like to look and then work out the simplest way to create your new smile with the minimum of treatment.
This means that in conjunction with good home care, the result will allow you to smile with confidence for many years to come.
Contact Us
"
Thanks again to you and your team in the restoration of my mouth. I can now enjoy that 'ring of confidence' I thought I had lost!
Mr. C
"
As a nervous patient, the treatment that I received from you recently was excellent. You certainly have taken the fear out of visiting the dentist in the future.
Mrs. H
"
I am very pleased with the service and treatments I had at your surgery and will not hesitate to reccommend you to any of my friends.
Mr. F
"
I'm really pleased to be able to say 'thank you' for taking such good care of my teeth. The staff are really helpful and it is good to have everything fully explained.
Mr. H
"
Thank you for my recent course of treatments, it is so ncie to come to such a pleasant Practice. My treatment was painless and the music relaxing.
Mrs. H
"
I am absolutley delighted with the result! The vastly improved appearance of my teeth has contributed much to my confidence and I am aware of much less tension when I am eating. I feel very happy that my dental care is in such safe hands.
Mrs. D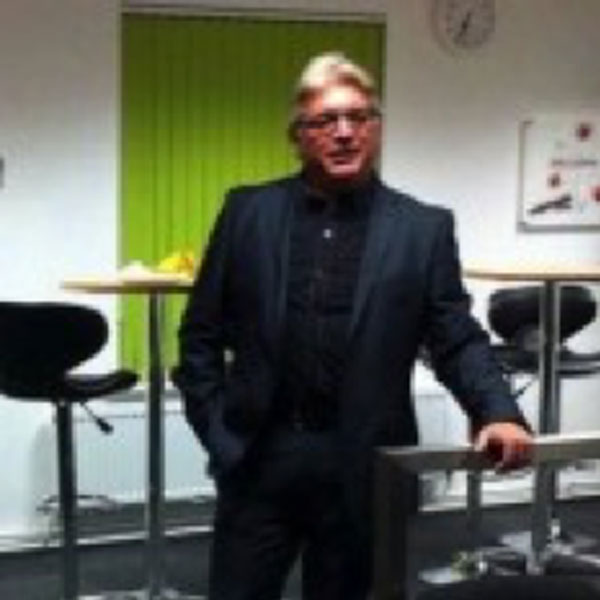 Paul Mandon-Gassman
BDS Principal Dental Surgeon
GDC reg.no. 62763
Paul qualified from Sheffield in 1987 and worked NHS, Private and Denplan practices in Yorkshire and Kent joining Sturry Dental Practice in 1998.
Paul has a special interest in cosmetic and reconstructive dentistry and is an active member of a number of postgraduate dental societies and an interest in teaching younger dentists.
Outside dentistry Paul likes to travel with his wife Maxine and between them they have five grown up children and six grandchildren and step grandchildren.
Contact Paul
Before and After Gallery
Hover on an image to see the results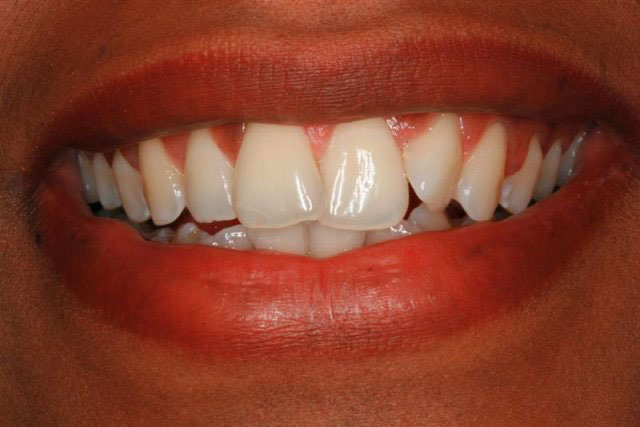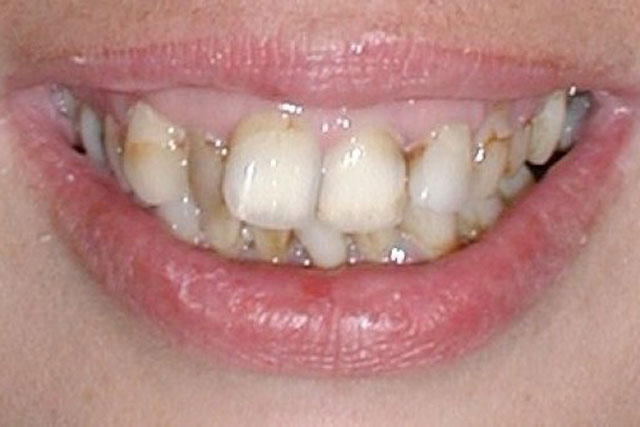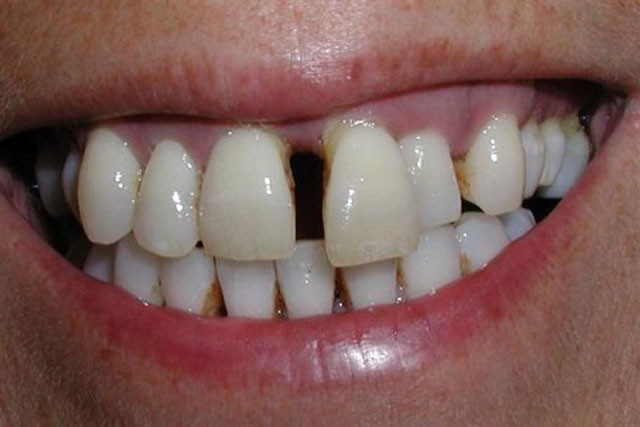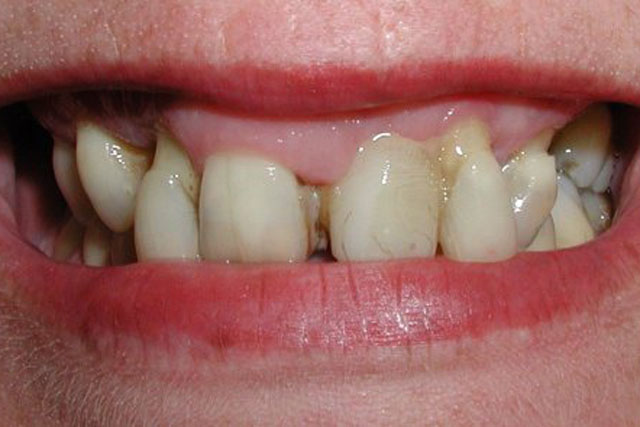 Case Study
This lady was only concerned by the appearance of her upper front teeth and said that she could live with the spaces at the back where teeth were missing and the uneven gum line around the front teeth.
The most conservative approach was to just veneer the four front teeth to re-proportion the smile. This was done having carried out the usual photo imaging and provisional treatment to check the suitability of the proposed treatment.
Contact Us
If you would like further information about our services please contact us by phone or email.
Exclusive Smiles Laurel House, 36 High Street, Sturry,
Canterbury, Kent. CT2 0BD
Phone: 0800 0834096 Email: info@exclusivesmiles.com